Your web presence helps determine the way people perceive and interact with your brand. Often, a potential clients's first interaction with your company will be through your website, making it an important asset for your business.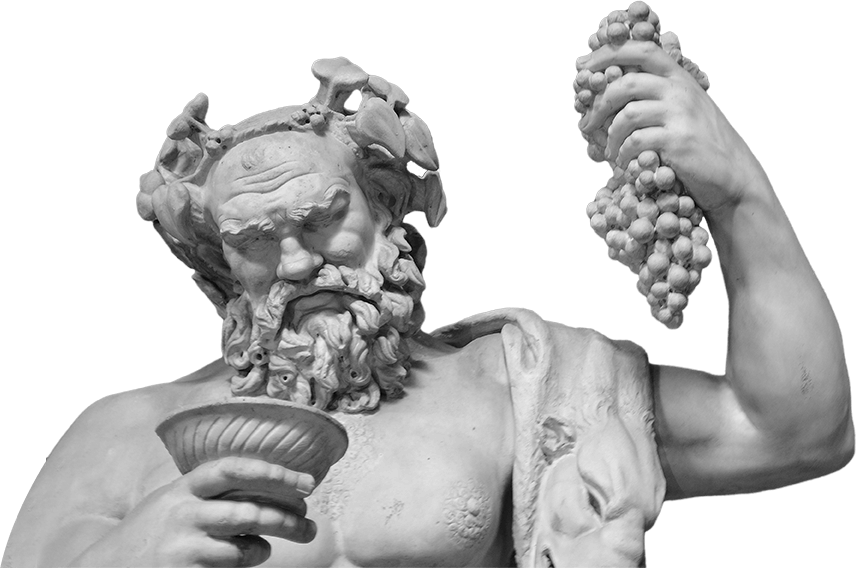 A professional, responsive website can be one of the most powerful tools that a business can have for attracting new clients, increasing brand awareness, and streamlining client experience.
No matter what your website needs may be, we've got it taken care of. With over two decades of experience helping others build their landing pages, online shops, client portals, and so much more, we're happy to work with you to determine what your needs are for your website and how we can best fulfill them – 100% satisfaction guaranteed.  Each of our websites is carefully crafted with fully responsive design, so that your website always looks great across desktop, tablet, and mobile devices.
On top of that we, offer secure hosting and maintenance so that once your website is complete, you never have to worry about updates, downtime, or malware protection. Sound good? Schedule a call with us so we can get started building the perfect site for you.

$1500 DISCOUNT off the build price if you initiate a 12-month maintenance and hosting plan for $129/mo that includes top speeds, daily backups, online security from hacks, plugin and theme updates, ongoing edits, and a new landing page each month for ongoing promotional efforts
Ongoing maintenance plans
Want to make sure your website always stays secure and up-to-date? Let us take care of the website maintenance! We offer three different monthly packages for web hosting and website maintenance to encompass the spectrum of our clients' needs. Our monthly hosting packages include SSL security certificates, daily backups of your website's database, malware protection, HIPAA-compliance, and more. You can update your hosting package at any time based on your current level of need.
Monthly Pricing for Maintenance and Hosting Plans
PREMIUM
Maintenance & Hosting
30 min of changes each month
New SEO optimized Landing Page each month
We are eager to help you prosper, so reach out to us today and let's make a plan to make you shine. Schedule a Free Consultation or complete the form below so we can meet with you and build a plan for your business.