Welcome to Pukrufus Creative Services
Advertise • Brand • Communicate • Design
You are here because you have a story that you are trying to tell and you need a beautifully crafted design, or highly polished website to tell it. We offer a full array of Creative Services including Branding, Web Development, Graphic Design, Print Services, App Design, Copywriting, and Social Media Services. You are here because you are responsible in some way for marketing your story and we are here to supply you with the tools and materials you need to effectively do so.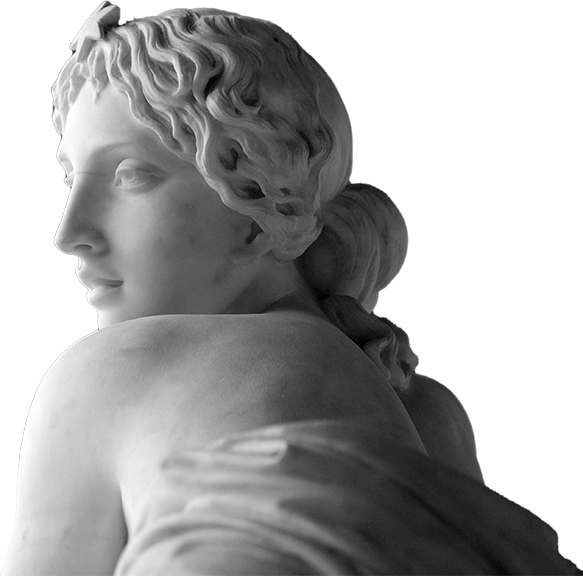 These guys always deliver exactly what I'm looking for. I'd never think of going anywhere else.
We are a full-service creative agency, meaning we have the tools, expertise, and creative minds to tackle a wide variety projects. No matter where your business or marketing needs may take you, we've got you covered.
Feel free to browse our galleries for some of the work we have done over the last two decades.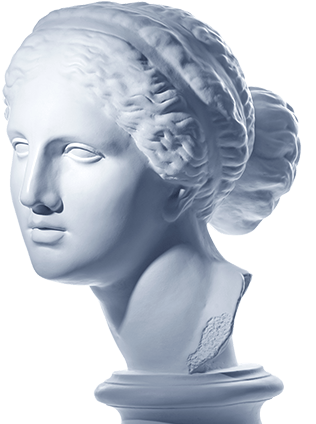 We are eager to help you prosper, so reach out to us today and let's make a plan to make you shine. Schedule a Free Consultation or complete the form below so we can meet with you and build a plan for your business.
Or you can email our team at creative@pukrufus.com