Please feel free to browse some samples from a few of our favorite projects throughout the years.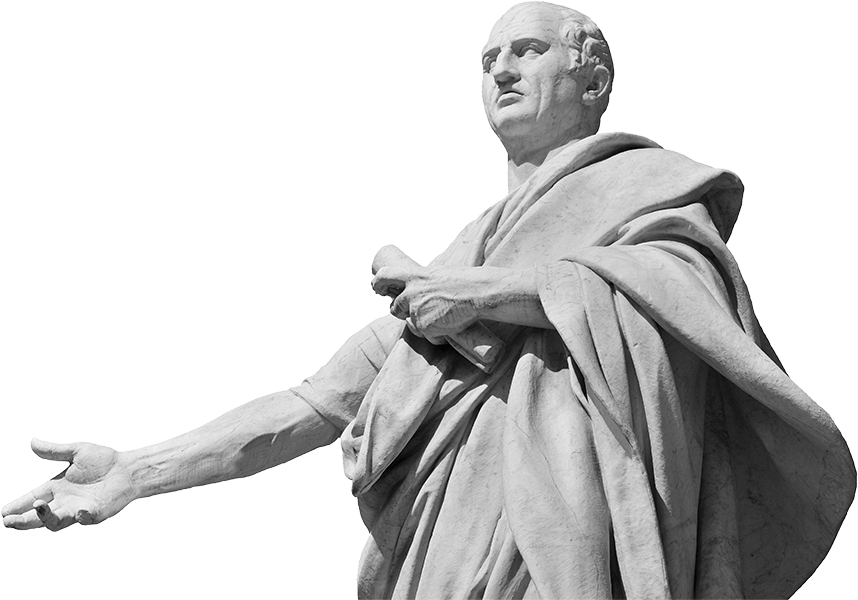 We are eager to help you prosper, so reach out to us today and let's make a plan to make you shine.
Schedule a call
or complete the form below so we can meet with you and build a plan for your business.